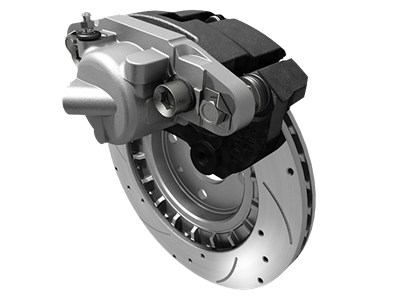 BRAKE SHOP
Check out our Toyota service specials to see how you can save on your next brake service!
Benefits of a Brake Service
Our technicians at Jeff Wyler Toyota of Clarksville are available to help you keep your car, SUV, or truck running well over the years. One of the services that your Toyota may need regularly is brake service, and this is because the brake pads will gradually wear down each time you drive. Through brake services completed in a timely manner, you can continue enjoying a safe experience behind the wheel. You may also prevent additional auto damage, such as to the rotors and drums, when the pads are replaced promptly as needed. We invite you to schedule a brake inspection at our Toyota dealership today as a first step.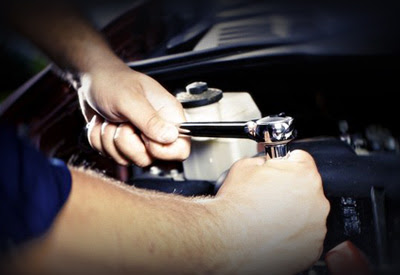 Customer Reviews

Jeff Wyler Toyota of Clarksville
808 E Lewis And Clark Pkwy, Clarksville, IN 47129
Serving
Clarksville

,

Jeffersonville, IN

&

Louisville, KY

Your Toyota will be in qualified, experienced hands when you bring it to our Clarksville-area service center for all its brake system needs. We have assembled a great time of professionals who each take pride in delivering quality workmanship every day. You cannot take chances with the condition of your Toyota's brake system, and you are assured that only qualified mechanics will work on your vehicle when you choose our dealership's shop for its next service.
Clarksville Brake Service
At Jeff Wyler Toyota of Clarksville, we know that the quality of work that we deliver directly hinges on the quality of replacement parts that our team uses. While many auto shops in the Clarksville area cut corners using low-grade brake pads and other mediocre auto parts, this is not the case at our dealership. Our technicians exclusively use only automotive parts that are essential to outstanding performance and exceptional reliability.
Are you wondering how much life remains in your Toyota's brake pads? Through a brake inspection, we can give you accurate information about your vehicle's service needs. To schedule a Toyota brake inspection, reach out to our service center today.